8 Easy Ways To Tell If You're Really Healthy
Can You Really Be Healthy With a Chronic Disease?
Sign Up for Our Living with Multiple Sclerosis Newsletter
Thanks for signing up!
"Dad, I'm sick…"
Funny that of all of the conversations I had with people around the time of my sudden diagnosis with multiple sclerosis (13 years ago later this month), of all the times I told the story of my "attack," of the recounts of the process, of recurring mispronunciations and misunderstandings; the one thing I see as the most inaccurate telling was the one time I used the word "sick."
Perhaps it's that I'm only now spending the majority of the day out of bed after a travel-induced crud that had me clawing for breath, coughing-up Technicolors, and sweating through bedclothes like Regan MacNeil on a devilishly hot August night. Perhaps my fever fried a few brain cells and I'm not yet thinking straight. Still, I don't think of myself (because of the MS, at least) as being "sick."
I flippantly summed it up in answering one of your interview questions of me about five years ago when I wrote, "As far as I'm concerned, I'm a healthy person with MS."
Yes, MS is an illness. But I don't feel ill. Multiple sclerosis is a disease, but I don't feel diseased. Some call it a "condition" and I guess I'll flip a response that yes, I do feel conditional about it…
Part of my body – my immune system – does something to another part of my body that it's not supposed to. That something happens to be destroying an important part of my electrical wiring, which allows me to function as the rest of my species has evolved.
Still I have a hard time thinking of myself as sick.
I eat the way I do to try to live as well as desired, and perhaps a bit longer. I exercise to a level that will keep my body strong enough to react well to the things life (and MS) throws my way. I find things which make me happy and I feed them. I search out the negative parts of my life in order to prune them away.
In sort, I practice many of the healthy things that healthy people use to get and stay, well, "healthy."
It might just be that I am recovering from being what I would really call "sick" and I want to distance my day-in-day-out condition from that feeling. Perhaps I've deluded myself into believing that my "new normal" is just as normal as everyone else's. Quite possibly, "The lady doth protest too much, methinks."
As winter's grip is loosened and nature's energies seem renewed, I ask you to reflect on the concept of wellness and illness, sickness and health. I think it's a good topic of conversation to have with those close to us and a powerful one for quiet ruminations.
What do you think?
Wishing you and your family the best of health.
Cheers,
Trevis
Don't forget to follow me on the Life With MS Facebook page and on Twitter, and subscribe to Life With Multiple Sclerosis.
Last Updated:4/4/2014
Important:
The views and opinions expressed in this article are those of the author and not Everyday Health.
Any opinions, advice, statements, services, advertisements, offers or other information or content expressed or made available through the Sites by third parties, including information providers, are those of the respective authors or distributors and not Everyday Health. Neither Everyday Health, its Licensors nor any third-party content providers guarantee the accuracy, completeness or usefulness of any content. Furthermore, neither Everyday Health nor its Licensors endorse or are responsible for the accuracy and reliability of any opinion, advice or statement made on any of the Sites or Services by anyone other than an authorized Everyday Health or Licensor representative while acting in his/her official capacity. You may be exposed through the Sites or Services to content that violates our policies, is sexually explicit or is otherwise offensive. You access the Sites and Services at your own risk. We take no responsibility for your exposure to third party content on the Sites or the Services. Everyday Health and its Licensors do not assume, and expressly disclaim, any obligation to obtain and include any information other than that provided to it by its third party sources. It should be understood that we do not advocate the use of any product or procedure described in the Sites or through the Services, nor are we responsible for misuse of a product or procedure due to typographical error.
Video: Can You Be Overweight but Healthy?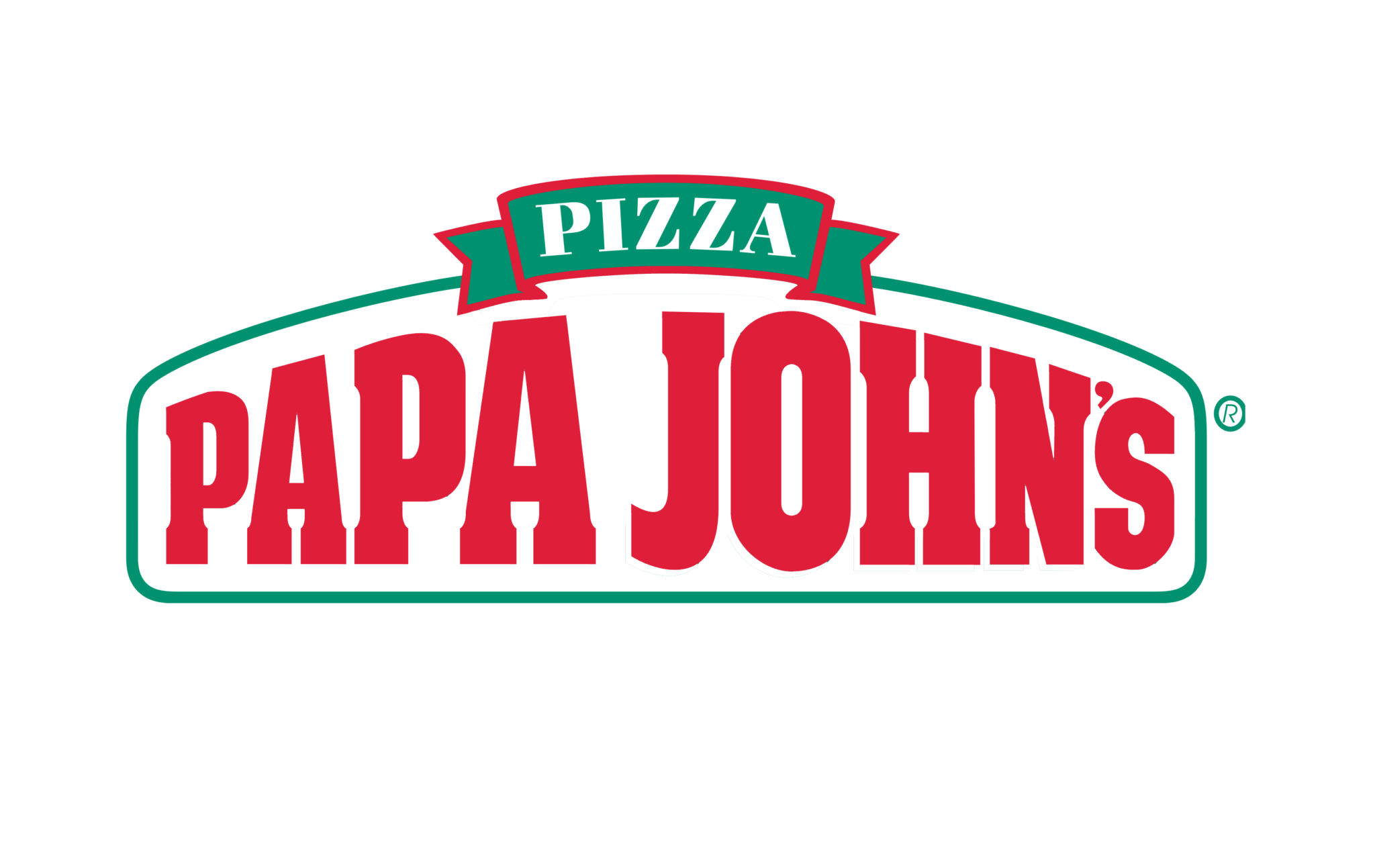 Can You Really Be Healthy With a Chronic Disease images
2019 year - Can You Really Be Healthy With a Chronic Disease pictures
Can You Really Be Healthy With a Chronic Disease recommend photo
Can You Really Be Healthy With a Chronic Disease foto
Can You Really Be Healthy With a Chronic Disease new pictures
foto Can You Really Be Healthy With a Chronic Disease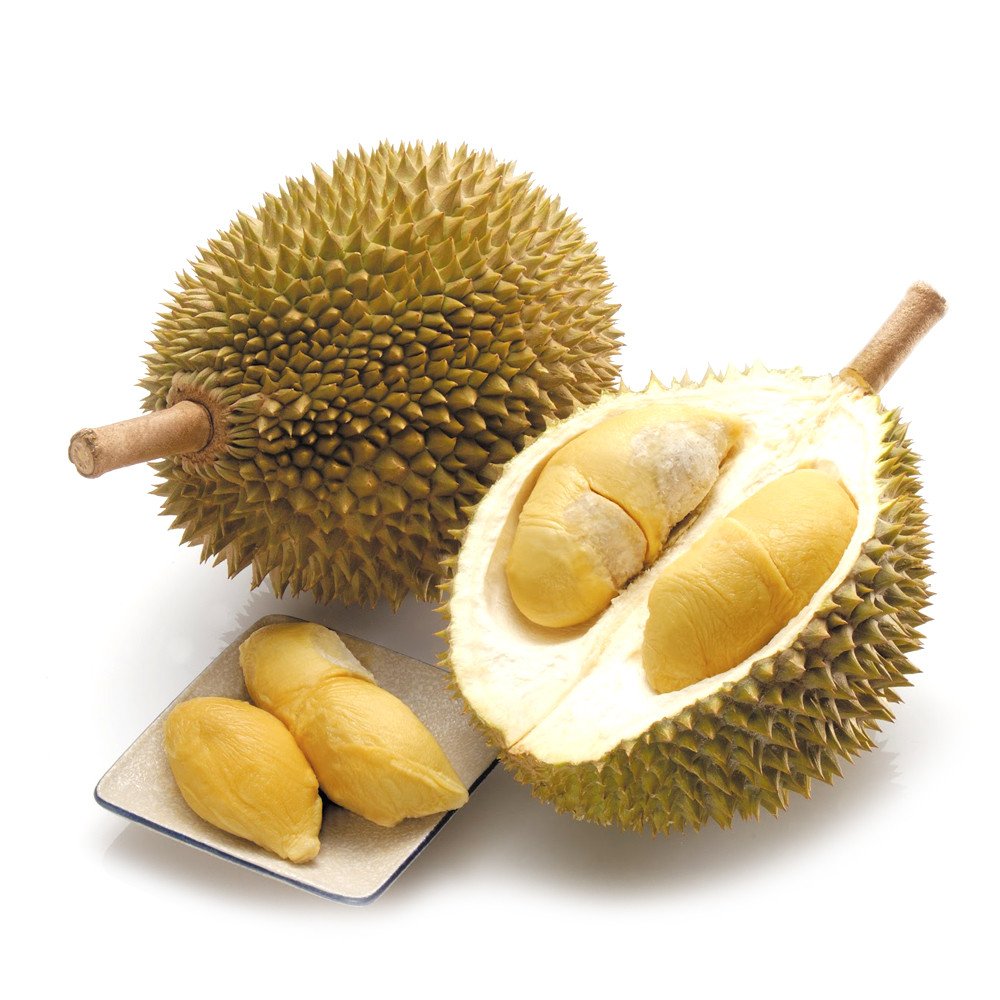 Watch Can You Really Be Healthy With a Chronic Disease video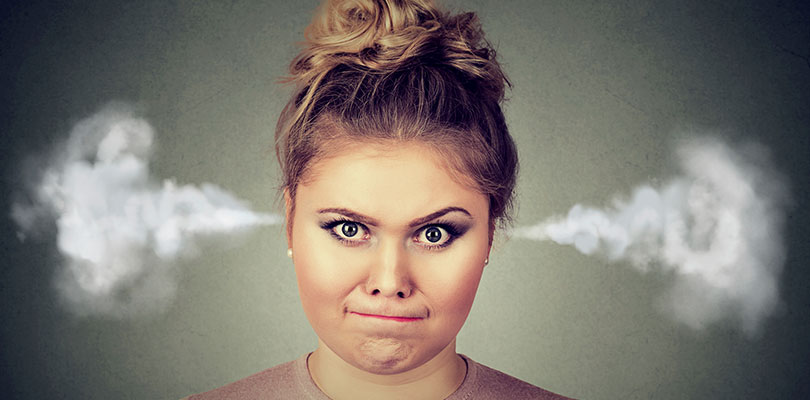 Communication on this topic: Can You Really Be Healthy With a , can-you-really-be-healthy-with-a/ , can-you-really-be-healthy-with-a/
Related News
Skin Care Advice For Your Oily T-Zone
How Can I Stop Leg Cramps
Learn How To Splatter Paint Your Jeans In 6 Easy Steps
How to Sublet an Apartment In New York City
Decoding Kimchi: Benefits, Stories, And Recipes
How to Cook Snow Crab Legs
How to Test Paint Drying Speed
Stylish Foam Bra 8803 Magenta - Single Padded,Under Wired Bra - By Runfeng
Urinary Incontinence in Children
Electrical Stimulation helps Paralysed Patients Walk Again
Does Winter Give You the Blues
Date: 13.12.2018, 00:21 / Views: 31362
---