10 COMMON HABITS THAT ARE ACTUALLY BAD FOR YOU
5 Habits That Won't Get You A Promotion
5 Common Habits That Can Hold Your Career Back
After my former co-worker Kaley had worked in the business world awhile, something funny happened. She started to become complacent. Then, without even realizing it, Kaley lapsed back into her younger self's way of managing stress, which was to blow off steam by railing against the establishment. When she was passed over for a promotion, Kaley was stunned to hear that her attitude needed an adjustment.
But she's hardly alone. A lot of us are capable of holding ourselves back at work with habits and attitudes we may not even be aware of. What are you unconsciously doing that could be costing you?
Habit: Complaining to Your Boss without a Solution
Solution: The business world isn't always an easy place to be, but whining about negative circumstances can make your situation worse. Instead of viewing you as her "right hand" who is always available to help in a pitch and is therefore promotion material, your manager may dread seeing you appear at her door. Improve your reputation by striving to be the most solution-oriented person on the team, always looking for ways to turn a bad scenario into a more positive one. Try not to go to your boss with a problem at all until you have tried valiantly to solve it yourself, or can present potential solutions to her.
Habit: Not Responding to Requests That Don't Benefit You Immediately
Solution: I know far too many people who don't respond to email unless their jobs depend on it — today. Much as we might curse email, it's still the most popular mode of communication inside most organizations. So, please make an effort to answer all emails from your boss, colleagues, partners, and clients within a few days. Just because you don't think they're top priorities doesn't mean others agree with you. And the more you force people to chase you down for an answer, the faster their trust in you will erode.
Habit: Choosing Popularity Over Respect
Solution: As my grandmother used to say: "If everyone likes you, then nobody likes you." This means that the only way to be popular with everyone is to avoid taking a meaningful stance on anything. Once you abandon wishy-washiness by demonstrating that you have something to offer, you will earn the respect that will drive your career forward. Yes, there may be some at work who disagree. But working through conflicts is a part of having a successful career. Don't hold yourself back by trying to please everyone at the expense of sharing your own opinions and ideas.
Habit: Forgetting to Set Long-Term Career Goals
Solution: Our working lives are so frenetic that it's normal to spend our days rushing mindlessly from one task to another. We're so busy putting out fires that we neglect the real reason we're there: to acquire critical transferable skills, make a positive contribution to the organization's bottom line, and ensure that we're well-prepared for the next level. Take the time to look at the big picture of your career: Where are you going and how can your current tasks help you get there? Then, sit down with your manager and map out goals upon which you can be objectively evaluated at the end of the review cycle. Never lose sight of these, even during times of turbulence.
Habit: Always Putting Work First
Solution: We all make choices every day, and true balance means that sometimes your personal life has to take precedence. Working 80 hours a week may appear to be productive and career-enhancing, but the day you run out of steam won't be a good one for anyone. Instead of burning yourself out trying to meet your own perfectionist expectations, focus on a few key priorities, work to accomplish them when your energy is naturally highest, and let other people help you. Creating a calendar that lists all of your work and personal activities in one place can help ensure that you're properly managing your balance and making smarter decisions about it.
Video: 5 Habits That Will Change Your Life
5 Habits That Won't Get You A Promotion images
2019 year - 5 Habits That Won't Get You A Promotion pictures
5 Habits That Won't Get You A Promotion advise photo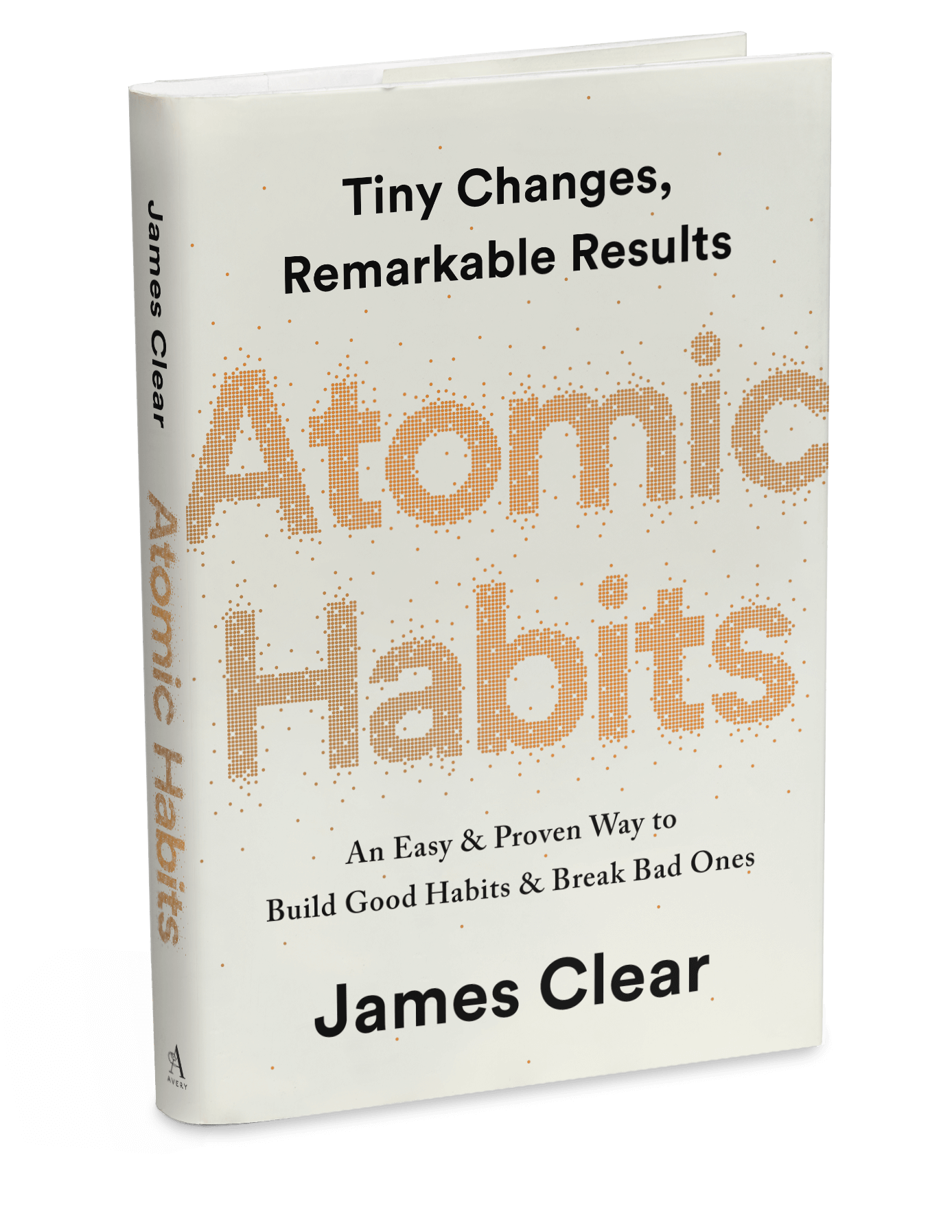 5 Habits That Won't Get You A Promotion picture
5 Habits That Won't Get You A Promotion new images
pics 5 Habits That Won't Get You A Promotion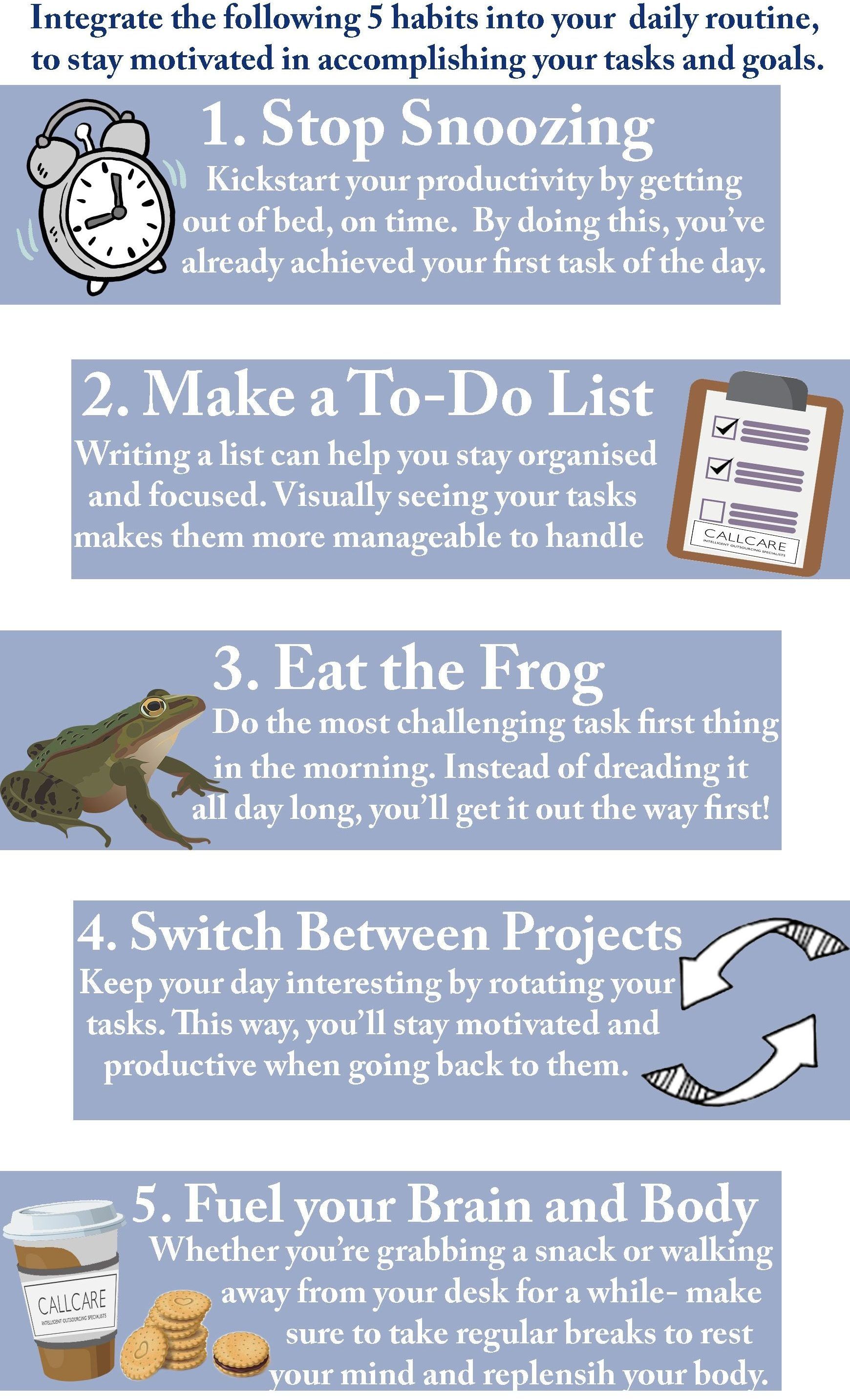 Watch 5 Habits That Won't Get You A Promotion video
Communication on this topic: 5 Habits That Won't Get You A , 5-habits-that-wont-get-you-a/ , 5-habits-that-wont-get-you-a/
Related News
Kristina Hakimova Shoes Winter 2013-2014
Docs Struggle With Vaccine Spacing
Mometasone Topical Reviews
Trumps best jokes from the Gridiron dinner
How to Replace a Broken Taillight or Turn Signal Cover
How to Get Your Girlfriend to Move Out
DIY Ultimate Statement Gemstone Necklace
Gwyneth Paltrow for butter LONDON Nail Polishes
Skinny Breakfast Popovers
15 Books You Wont Be Able to Put Down This Summer
First Brush With Beauty: The Plastic Boy on Never Regretting Beauty Mistakes
Longines Recreate The Soul Of Past Watchmaking For The Present
Date: 10.12.2018, 21:08 / Views: 52454
---